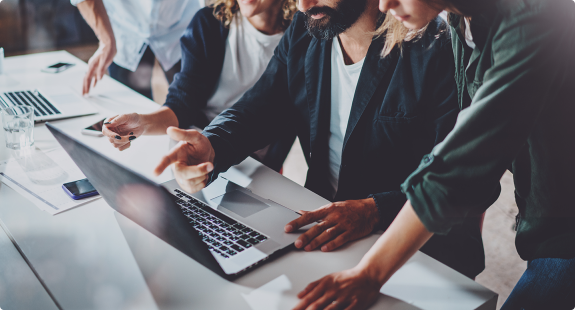 Mitade's Trading Insights is an investor-centered platform, focusing on bringing investors the financial basics, latest market developments, trading news and in-depth market analysis.
By providing timely, diversified and valuable insights, we aim to equip investors with an informational edge in the changing market.
Founded in 2019, Trading Insights now has over 20 financial professionals on board contributing to the community. Their understanding and insights of the market have been shared and reposted by many trust-worthy medias, such as Yahoo Finance, Bloomberg and Fxempire, channeling reliable content to millions of investors.